The Comprehensive Guide For Sensible Traveling
Travelinner

aims to make a Sensible Traveling.
But, what factor(s) make traveling sensible? It's to say, there are tons of ways for it. For a clear picture, it may need to make somethings else clear:
"Traveler" and "Tourist", looks in white eyes are the same. Are they?…
But, actually, they have some variety. Although, this variety is very thin but simple.
To start with, let's make it clear, regarding the variety between traveler & tourist.
" A Travelers", leave home at home. They just bringing only themselves. And, a desire to learn.
On the other hand, " A Tourists", however, are those who bring their homes with them. Even, wherever they go. And apply them to whatever they see. They are closed to experiences outside of the superficial.
Travelinner guides traveler & tourist on the right track, for a sensible traveling.
We- Travelinner doesn't talk only. Rather, walk with talk, with you. We craft your aimed gear as it matters to us.
For a meaningful & sensible traveling, we point some value. Like as below;
It is to say that an absolute Traveler or Tourist distinction is unnecessary. Rather, we do believe that all traveling, like;
Adventure Travel, Budget Travel, Eco-Travel. As well as Business Travel, Scientific Travel, Refreshment Travel-should has a clear vision.
And, it is to make a-meaningful & sensible outing/traveling.
Even, Seasonal Travel, Educational Travel, Responsible Travel- also required the same attention.
Relatively,  Socio-Cultural Travel should pay more attention to rational out-comings.
Consequently, Experimental Travel, Transformation Travel. Or, any other Travel, also involves a combination of Travel Functions and Outreach.
As a result, that seeks to benefit the host communities.  At least, as much as the visitor. And, finally, it makes sense of outing.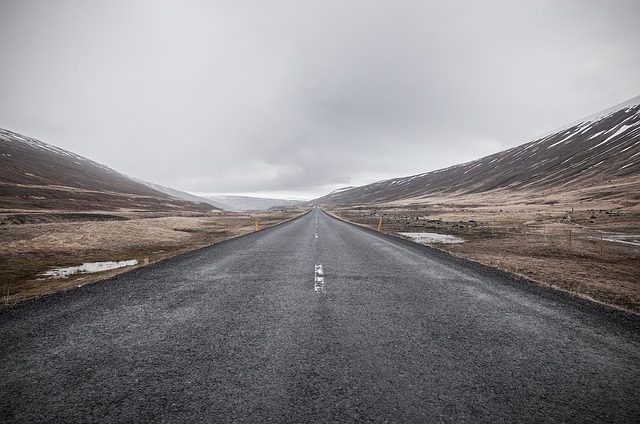 And, what is Our Philosophy?
To produce a sensible outing, Travelinner has been set their Philosophy also.
And it is, to Develop and Promote all types of traveling aid by all the way. Here we go, but not limited to, as below:
Travel and help people with Traveling abroad. Or, own area with huge fun, adventure, education, amusement and so on.
Make money while traveling for living by making travel obsession for all travelers.
Ensure a positive footprint to the Ecosystem by reducing carbon emission.
Provide empowerment all the way to the local community.
Finally, make the world with Visa-free Transit.
At last, but not least, Make Sense of Outing.
In conclusion, Travelinner Leads Traveling Twist with Tune. 
Travelinner is the place, where people, like you, find-
Enrich Enjoyment.
Unlimited Motivation to Live. Along with the
Perfect Inspiration to Love.
Pure Natural Peace.
Mind-Blowing Experience,
And, Extreme Adventure.
Now, this is the time to show you all the above things & the possibilities.